Welcome to the de Silva Lab!
Learn about our flavivirus research, access our publications, and get to know us using the links above
 Viruses are  extremely well-designed  to efficiently infect their hosts.  Despite their overall simple structures and small genomes, viral infections are among the hardest to prevent or treat.
Dengue is a mosquito-borne flavivirus that is spreading explosively in many poor and middle income countries. Currently more than half of the world's population is at risk of infection by one or more of the 4 serotypes of dengue virus. Some people, especially children, can develop a severe, life threatening, hemorrhagic disease following dengue infection. Under some conditions, the human immune response is protective, whereas under other conditions the immune response can actually enhance infection and exacerbate disease. We are interested in the basic biology, human immunology and pathogenesis of dengue and related viruses.
We believe that access to scientific knowledge and the ability to conduct scientific research is integral to the independence and development of any country. Our research is guided by the principle that vibrant scientific institutions and communities need to be established in poor and middle income countries to solve problems like dengue.  We work closely  with colleagues in Sri Lanka and other developing countries to promote scientific exchange and the establishment of independent research programs.
---
Have you recently traveled to an arbovirus-endemic region? Participate in our Traveler Study to aid in Dengue and Zika virus research! Learn More»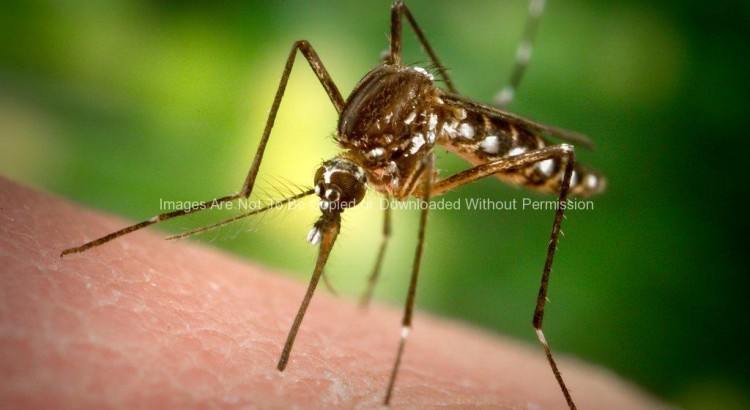 Learn about the global impact of flaviviruses, what makes Dengue virus so unique, and our research goals. Resources»
---
We thank the following funding agencies that currently support our work:
All NIH Grants
P01 AI106695 – B Cell and Antibody Responses Following Live Attenuated Dengue Virus Vaccination (PI: Harris; Project 2 PI Desilva)
R01 AI107731 – Molecular Basis of Flavivirus Cross-Neutralization by Human Antibodies (PI: Desilva)
R01 AI161025 – Structure based design of dengue subunit vaccines for inducing protective but not disease enhancing antibodies (PIs: Desilva and Kuhlman)
U24 AI152170 – Multiplex serological assays to support arbovirus diagnosis, surveillance and vaccines (PIs: Desilva and Lakshmanane)
D43 TW010923 – Nicaraguan Emerging and Endemic Diseases (NEED) Training Program (PI: Becker Dreps)
National Institute of Allergy and Infectious Diseases, USA
Centers for Disease Control and Prevention, USA
European Union